Laws of the Land: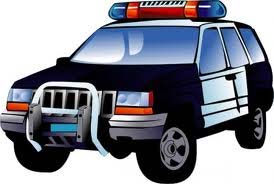 Drinking Age and Regulations
Florida law prohibits the sale of alcoholic beverages to persons under 21 years of age. Photo identification may be required for anyone under 30 so carry it with you.
Drinking alcoholic beverages in public, including the beach, is prohibited by state law.
It is also unlawful to have an open container of alcohol in any form in a moving vehicle.
Open containers may be carried in the trunk or luggage compartment.


Driving Speed Limits
Driving too fast is against the law. State wide the speed limit is 70 mph on Interstates and some Highways. It is only 20 mph in School Zones
Driving Too Slowly is also Against the Law.
Speed restrictions change frequently when driving
Always do what state troopers or Sheriffs Officers tell you. This will avoid confrontation.